Unlock your Potential
Become a Certified Expert Wellness Coach (CEWC) 
Follow your passions while improving your health and the health of others. 
Are you passionate about helping others achieve their health and wellness goals?
Do you dream of guiding individuals toward a healthier and happier life?
Your journey towards becoming a certified Health and Wellness Coach starts here, with the prestigious Expert Coach Center.
At Expert Coach Center, we are committed to empowering individuals like you to make a meaningful difference in people's lives. Our program is not just another certification – it's a transformative experience that equips you with the knowledge, skills, and confidence needed to excel in the dynamic field of health and wellness coaching.
What Sets Expert Coach Center Apart?
Convenient 5-Month Online Program
 Grab your slippers and tea
We understand that your life is busy, which is why our program is designed to fit seamlessly into your schedule. Our convenient -month online program allows you to learn and grow from the comfort of your own space. So grab your slippers and tea and say goodbye to commuting hassles and hello to flexibility as you embark on this transformative journey.
Elite Standards  
NBHWC Approved
Elevate your credibility and stand out in the competitive coaching landscape with a certification recognized and approved by the National Board for Health and Wellness Coaching (NBHWC). As an approved institution, Expert Coach Center ensures that you receive a comprehensive and reputable education, setting the foundation for your success as a coach.
Small Cohorts
We Know Your Name
This is where the magic happens and this is what sets us apart from other coaching programs. You're not an icon on the screen of hundreds, rather our NBC-HWC instructors know your name. Our experienced instructors will guide you through real-life scenarios, role-playing exercises, and interactive discussions, ensuring you master the art and science of coaching.
Get a sneak peek into our coaching catalog below
Download the full catalog here. 
Join Expert Coach Center Today
Don't miss the chance to embark on a fulfilling journey towards becoming a certified Health and Wellness Coach. Expert Coach Center's NBHCW-approved program will equip you with the skills and knowledge you need to transform lives and make a lasting impact. Seize the opportunity and unlock your potential today.
Save Your Spot
Live Coaching Mastery Sessions
Your growth as a coach is our priority. That's why our program includes engaging live coaching mastery sessions held every Thursday. Choose between morning or evening sessions, each lasting 2 hours*.
Next Cohort Starts:
February 4th, 2024
Live Sessions

 are Thursdays 9

am-11am or 6

pm-8pm (central time).
Click here for the full calendar. 
Turn your passion for health and wellness into a rewarding career!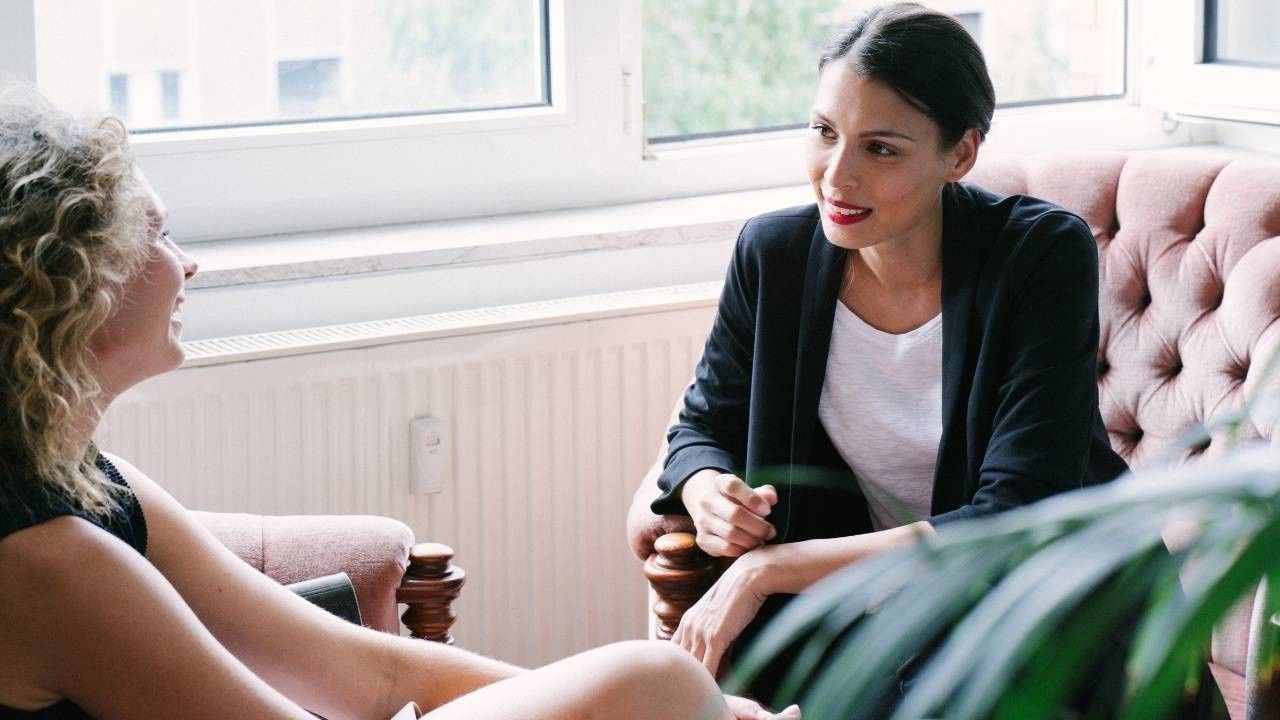 What You'll Gain 
Comprehensive Curriculum: Our curriculum covers a wide range of topics including nutrition, fitness, stress management, behavior change, and more, giving you a holistic understanding of health and wellness.

Effective Coaching Techniques: Learn proven coaching techniques that will help you inspire, motivate, and guide your clients toward lasting positive changes.

Personalized Feedback: Receive personalized feedback from experienced coaches to enhance your coaching style and approach.

Supportive Community: Connect with like-minded individuals, build a network of peers, and engage in collaborative learning experiences.

Business and Marketing Guidance: Gain insights into setting up and marketing your coaching practice, empowering you to turn your passion into a successful career.
Jumpstart Your Coaching Practice
with our Health & Wellness Coaching Toolkit
 Our coaching toolkit includes start-up documents so you can spend more time with clients and less time on the logistics. This kit includes a sample coaching agreement, intake forms, email templates, and more! You'll receive full editing access, so you can reflect your coaching niche, brand, and logistics. Get a head start on building your coaching practice when you enroll with ECC!
Don't just take our word...
here's what some of our graduates had to say!
Kalisha
"My experience with ECC has really been incredible! I love that the online community is small, offering lots of individual attention whenever needed. Overall, there is a solid curriculum that seems to follow closely with what we will be tested on for certification. I would highly recommend this program."
Mark
"I researched coaching education programs thoroughly before deciding on ECC. The curriculum is very well thought-out. But what really stands out to me even more is this: this is a group of people with a clear vision of how Health & Wellness coach training should be, not just from a "content" standpoint but also regarding how the student should be supported. With ECC, I feel like I have a whole bunch of experienced mentors now. They go the extra mile to make sure my specific personal questions and needs get addressed."
Melissa
"Take the leap with Expert Coach Center if you want to become a health & wellness coach. The instructors are experts in their field, the information is broken down easily to consume & understand, and most importantly… how to use the knowledge you learn & apply it to your clients."
See for Yourself
Want to find out more?
Check out this quick video to take a look inside our curriculum from the perspective of our students.
Valerie A.
"This program catapulted my confidence as a coach even more. I have become a better listener and promoter of clients to listen and hear themselves and how powerful they are. I am grateful for being led to find Expert Coaching Center. I truly believe this to have been a divine appointment for one of my prayer requests."
T.G.
"My greatest growth from being in the program is the education and value I obtained from the curriculum. It strengthened my understanding of what it truly means to be a great coach and how to use the skill to help others in addition to myself. I found that independent studying worked in my favor. It allowed me to review the coursework at my own speed and to further research the information for a deeper understanding. I feel I've gained advantageous techniques through my studies, curriculum, and class sessions that I would have not otherwise received without the program."
Katie
"I went from not knowing anything about how to coach, to feeling confident conducting coaching sessions. Expert Coach Center is unique with its small cohorts, so you have the opportunity to practice during each live session. I appreciated the structure of this program and the knowledge I gained in just 16 weeks!"
Discover the power of NBHWC-approved health coaching certification for a thriving future in health coaching 
Expert Coach Center is an Approved Health and Wellness Coach Training & Education Program by the National Board for Health and Wellness Coaching (NBHWC). Graduates of this program are eligible to apply for the HWC Certifying Examination to become a National Board Certified Health & Wellness Coach (NBC-HWC).
Still Not Sure?
We'll Help you Choose a Program Approved with the NBHWC
The health and wellness industry is expanding rapidly, creating diverse opportunities for certified coaches. Whether you choose to work in healthcare settings, corporate wellness programs, or private practice, your certification can open doors to a rewarding and impactful career. 
Careers for health wellness coaches are on the rise and wellness coaching is quickly growing to a $2 billion dollar industry.
Choose a program approved by the NBHWC.
Not only does the NBHWC have strict standards and ensures that graduates are skilled with the necessary competencies, but they are also working with the medical companies to have health and wellness coaching approved for health insurance reimbursement.
You can feel confident knowing all programs approved with the NBHWC will be high-quality programs. Use our program checklist to find a program that fits your needs.
Seize the Opportunity
As the world faces challenges related to sedentary lifestyles, stress, and lifestyle-related health issues, the role of health and wellness coaches becomes even more critical. By obtaining certification through an NBHWC-approved program, you're positioning yourself at the forefront of this transformational field.
With the industry's growth trajectory and the increasing recognition of the importance of holistic well-being, your skills and expertise will be in high demand.
Choosing a program endorsed by NBHWC ensures that you're equipped with the knowledge and credibility to guide individuals toward healthier, happier lives.
So, take the leap and embark on a journey that not only transforms others but also empowers you to make a lasting impact on the world.
Stuck in a job that is no longer serving you?
Start your own coaching business in 60 days or less 
Enroll in our free course and jumpstart your own coaching business.