Becoming a Health and Wellness Coach: A Guide to a Rewarding Career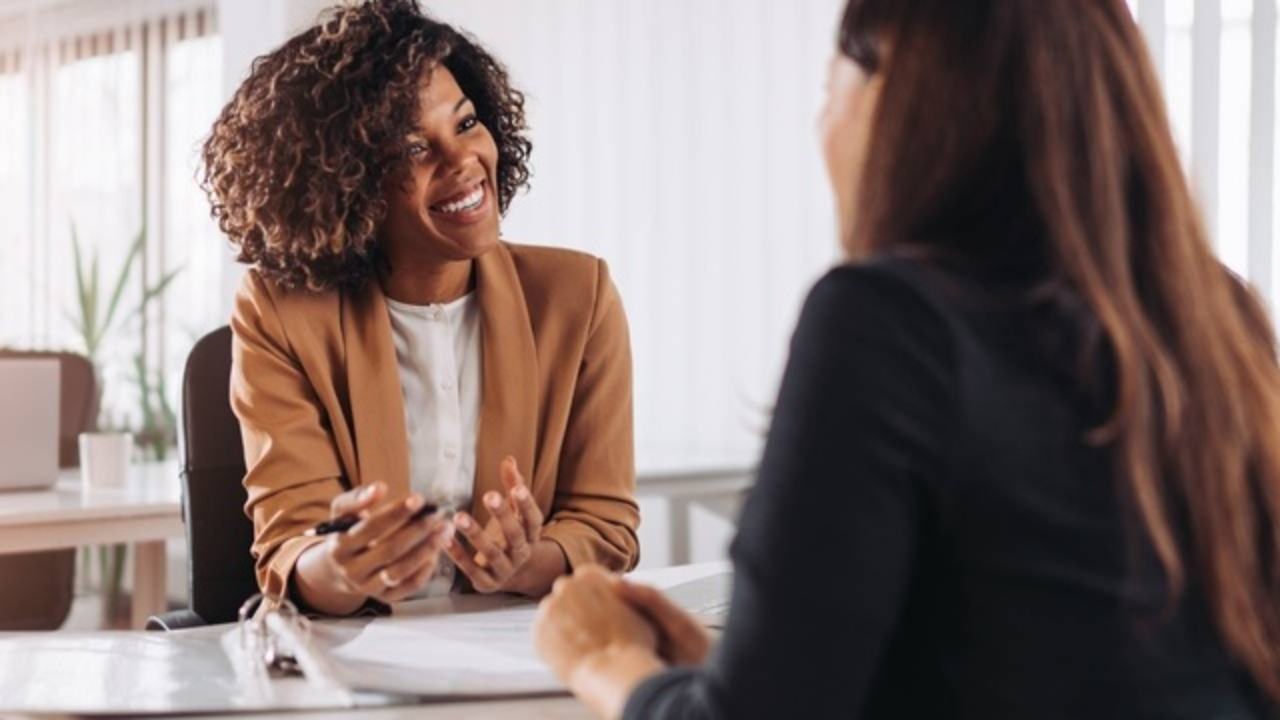 Becoming a Health and Wellness Coach: A Guide to a Rewarding Career
Are you passionate about helping others achieve their health and wellness goals? Do you want to make a positive impact on people's lives? Then becoming a health and wellness coach may be the career for you!
Health and wellness coaches work with clients to help them make healthy lifestyle changes, set achievable goals, and develop healthy habits for a happier, healthier life. As a health and wellness coach, you will use your knowledge and skills to support, motivate, and empower your clients to reach their desired outcomes.
Here is a step-by-step guide on how to become a health and wellness coach:
Gain Knowledge and Experience: Before you can become a health and wellness coach, you need to have a solid understanding of health, wellness, and nutrition. Consider taking courses or certifications in these areas to build your knowledge base. You may also want to gain practical experience in the field by working in a related field, such as personal training or nutrition. You can also choose a health and wellness certification program that includes content on nutrition, physical fitness, stress, and healthy lifestyles such as our program here at Expert Coach Center.
Choose a Coaching Methodology: There are several different approaches to health and wellness coaching, including holistic, behavioral, and mindfulness-based. Choose a methodology that aligns with your personal values and beliefs and that you feel confident using with clients.
Get Certified: Many health and wellness coaching programs require certification, which demonstrates your commitment to the field and your knowledge of the best practices and techniques. Consider obtaining a certification approved by a reputable organization, such as the National Board for Health and Wellness Coaching.
Establish Your Business: Once you have the necessary knowledge and skills, you can start your own health and wellness coaching business. This may involve setting up a website, building a client base, and establishing your brand.
Continuously Educate Yourself: The field of health and wellness is constantly evolving, so it's important to continuously educate yourself and stay up-to-date on the latest research, techniques, and best practices.
Becoming a health and wellness coach can be a fulfilling and rewarding career. By helping others achieve their health and wellness goals, you can make a positive impact on people's lives and build a successful and sustainable business.
In conclusion, if you are passionate about health and wellness and want to make a difference in the lives of others, then consider becoming a health and wellness coach. With the right education, certification, and business skills, you can turn your passion into a successful and rewarding career.
Download our course catalog
We hate SPAM. We will never sell your information, for any reason.